5th Grade ELA Classroom Page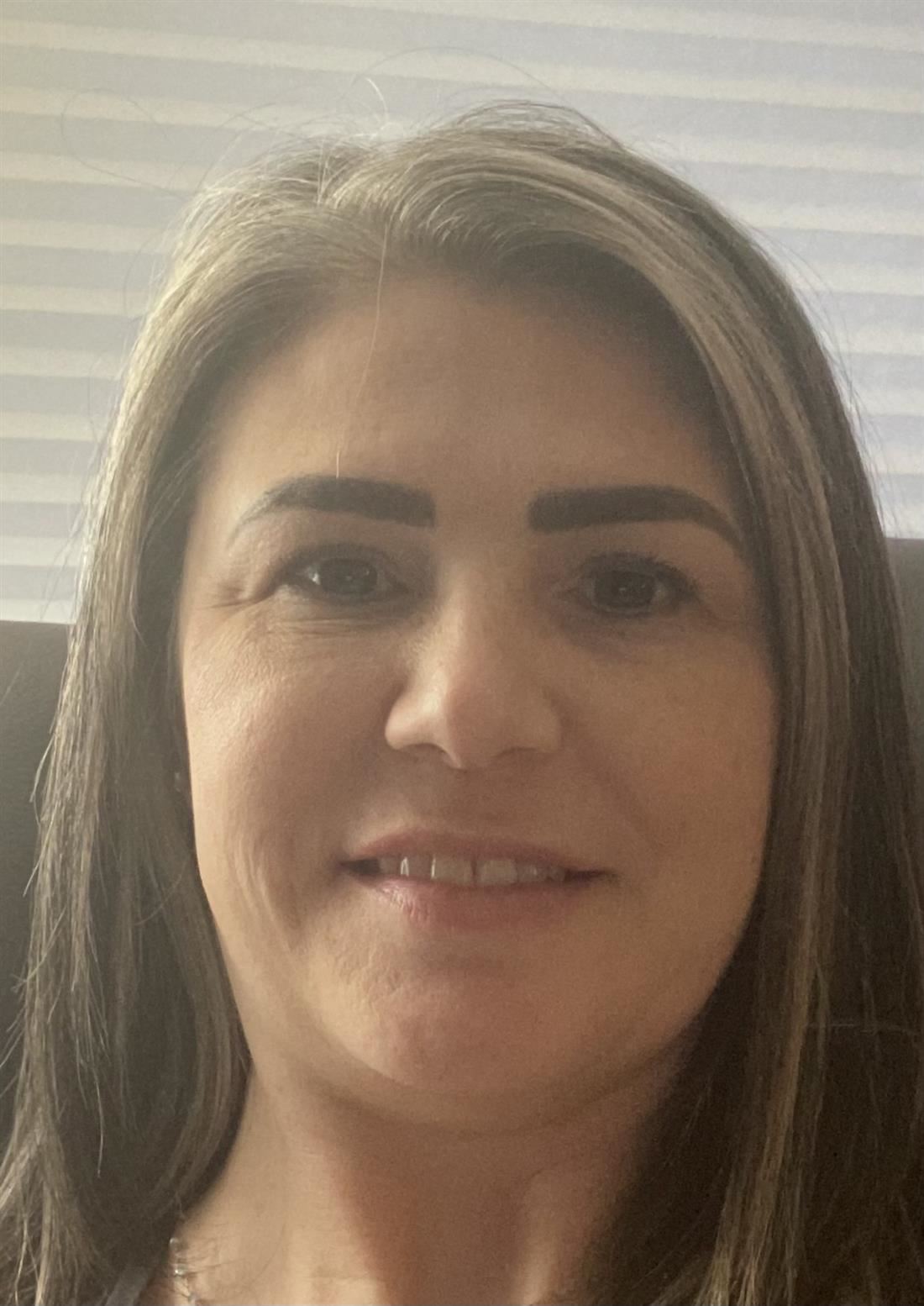 Phone:
Email:
Degrees and Certifications:
Bachelor of Science- Resource Biology and Biodiversity Juris Doctor Teaching certification (K-8)
Mrs.

Prudhomme

Hi! I am Mrs. Misty Prudhomme. I moved from central Louisiana to Billings in December of 2021. I finished the 2021-2022 school year at Shepherd Elementary as Mrs. Cindy Todd's long-term substitute teacher for 4th grade math. I am thrilled that I will be able to teach the same group of students English and Language Arts in 5th grade.



Education:

I graduated from the University of Louisiana at Lafayette in 2000 with a Bachelor of Science degree. I went on to law school at Louisiana State University, and I received a Juris Doctor degree in 2003. In 2014, I decided to pursue second career in education. I completed the practitioners program at Northwestern State University and earned my teaching certification in elementary education.

Teaching Experience:

This is my seventh year in the classroom. I have taught in a private school, as well as in public schools. I have taught 3rd, 4th, and 5th grade. I've been in self-contained classrooms, where I taught all subjects to the same group of students, and I've been in departmentalized classrooms, where I focused on teaching a specific subject. I enjoyed teaching every grade and subject, but I am most passionate about teaching ELA in hopes of inspiring a love of reading and writing in all of my students!

Family:

I am married to Scott, who is an attorney. We have two boys, who attend Shepherd Middle School: Mikey (7th grade) and Sean (6th grade). We have two dogs: Ginny, a Chesapeake Bay Retriever, and Leia, a Cocker Spaniel.

Interests and Hobbies:

My biggest hobby is reading. I read A LOT!



I also enjoy watching television. My family and I like to watch older movies, like Indiana Jones, Rambo, Star Wars, James Bond, Pink Panther, and Chips. I also really love watching holiday movies.



As a family, we enjoy traveling. Since arriving in Montana, many of our weekends have been spent exploring the nearby areas and the great outdoors.


I am so excited to be a part of the 5th grade team, along with Mrs. Ryan and Mrs. Dahlquist. I look forward to continuing to get to know your children and guiding them in their personal growth in being successful, lifelong learners.