Building Skills for Life: Family, Career and Community Leaders of America is a dynamic and effective national student organization that helps young men and women become leaders and address important personal, family, work and societal issues through family and consumer sciences education.
Check out the new MT FCCLA Website and its resources here!

2016-2017 Shepherd FCCLA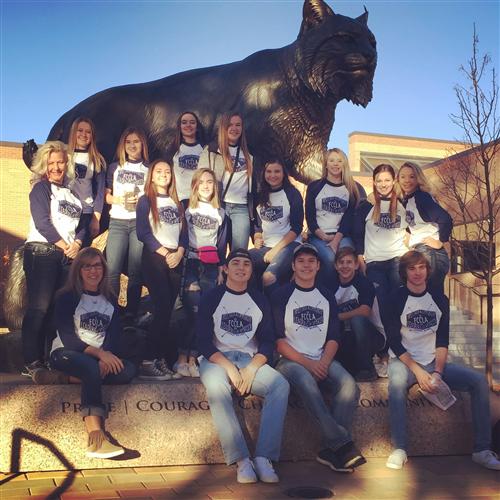 President: Briley Cook
VP: Jacey Pointer
Secretary: Alexa Jorgenson
Treasurer: Katelyn Gillen
National Cluster Meeting Denver, CO November 2017

Service Learning

Shepherd FCCLA: Cole's Pantry
Each week Shepherd FCCLA puts together food bags for 15 Shepherd families comprised of 26 individuals who are facing food insecurity over the weekend. This is our primary service project for the year. Every family in our school district is given an opportunity to sign up for a food bag. SHS FCCLA shops, fills and distributes the bags to building counselors each week to be delivered. This program is completely confidential and open to any family in need.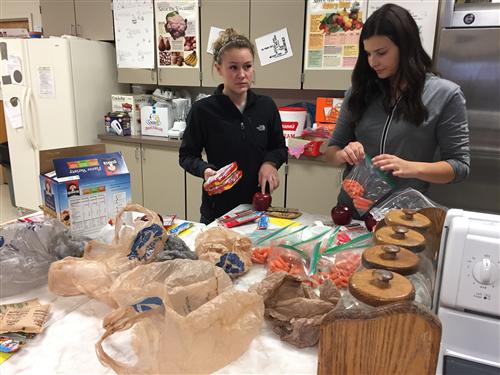 Each food bag is comprised of approximately 5 items including: fruit, vegetable, grain, snack, dairy item

We are gracious for our collaborators including:
Shepherd Emmanuel Lutheran Church
Kountry Kritters 4-H Club
Salvation Army